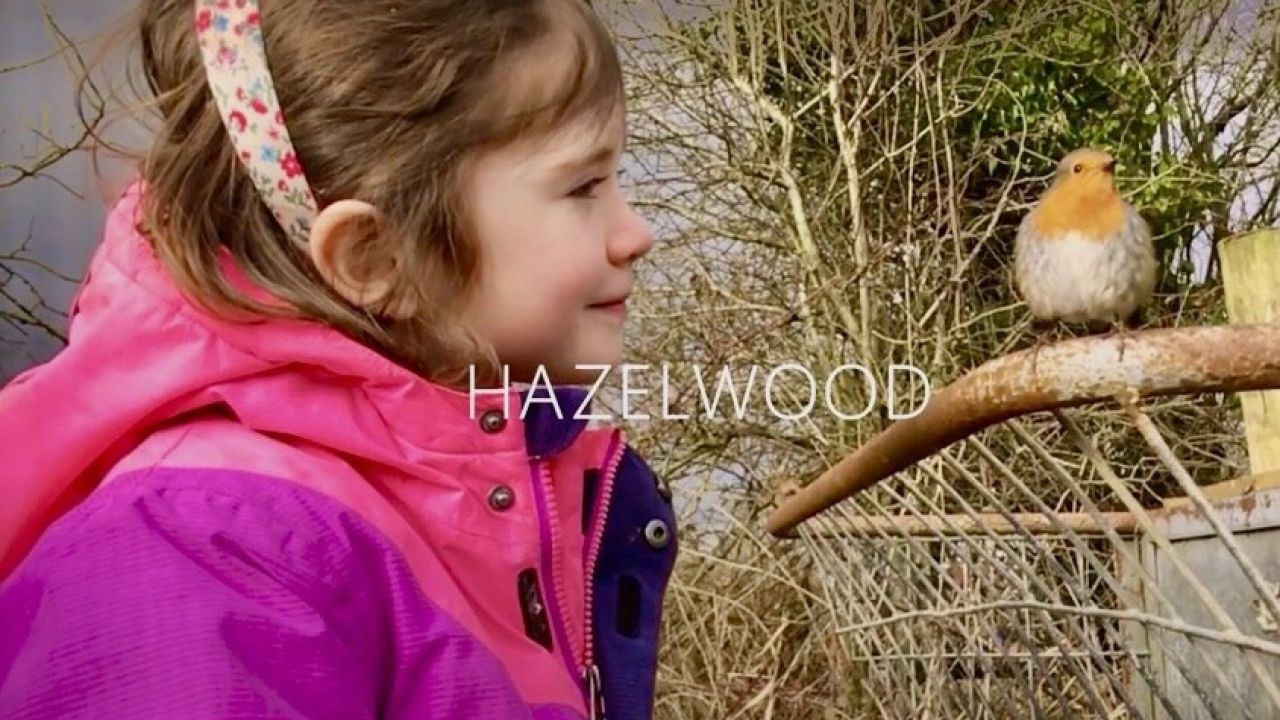 Fruit trees for the future - update!.
May 15, 2021
Here is an update on Frances Campbell, her husband Donat, and daughter Dora, who started a project in 2020 to plant 120 trees on a 6.58 acre plot between Cheddar and Wedmore in Somerset, UK.
Their intention was to create a forest garden and grow food using the principles of permaculture with promotion of wildlife as a priority. Your donations supported the purchase and planting of fruit trees there.
Over these winter months Frances and family have planting fruit trees and underplanting with berry shrubs ready for next year. They also sowed wild flower seeds and prepared vegetable gardens to keep busy and productive while the fruit trees establish and get ready to bare fruit in the next couple of years.
Watch this slideshow to show their activities on the land over the winter months up to the April 2021 Silent Immersion:
You can also watch this slideshow with some photos they took between August and the end of October last year to see how they started out:
As the project grows they envisage a community developing to share skills,
knowledge, food and to be of benefit to the wider community in the surrounding area. For example, they feel it would be interesting to see how a "pick your own" food system could eliminate the need for packaging and encourage people to engage with the place where their food is grown rather than buying from a shop.
Further down the line when they are able to have animals in the grazing area, they would love to promote only humane methods of caring for and obtaining animal produce such as cheese and eggs. Doing no harm is very important in everything they would like to undertake.
Aside from the food growing aspect of the project, they hope to also build facilities for creative ventures such as a wood fired and raku kilns for ceramics.
As a family, Frances, Donat & Dora have owned and cared for an ancient woodland 5 miles from this land, which has given us plenty of experience which will prove useful with this new project. When making calculations, all relevant factors have been taken into consideration, such as: correct spacing of trees over the area to be planted; local sourcing where possible; native and rare species to reintroduce varieties which are disappearing; and suitable trees for the type of soil, general climate and weather conditions.
Taking advice on selecting fruit trees and heritage varieties adapted to the local climate, this is the list of fruit trees so far:
Black mulberry
Nottingham medlar
Apple: Adam's Pearmain, Blenheim Orange, Cornish Aromatic, Cornish Gilliflower, Court of Wick, Lord
Lambourne, Bardsey
Pear: Beurre Hardy, Doyenne du Comice
Fig: Brown Turkey, Brunswick
Cherry: Kordia
Damson: Merryweather
Quince: Serbian Gold
Plum: Mirabelle De Nancy, Avalon, Victoria
As some of you know, I am a great fan of fruit and so I greatly look forward to visiting there!